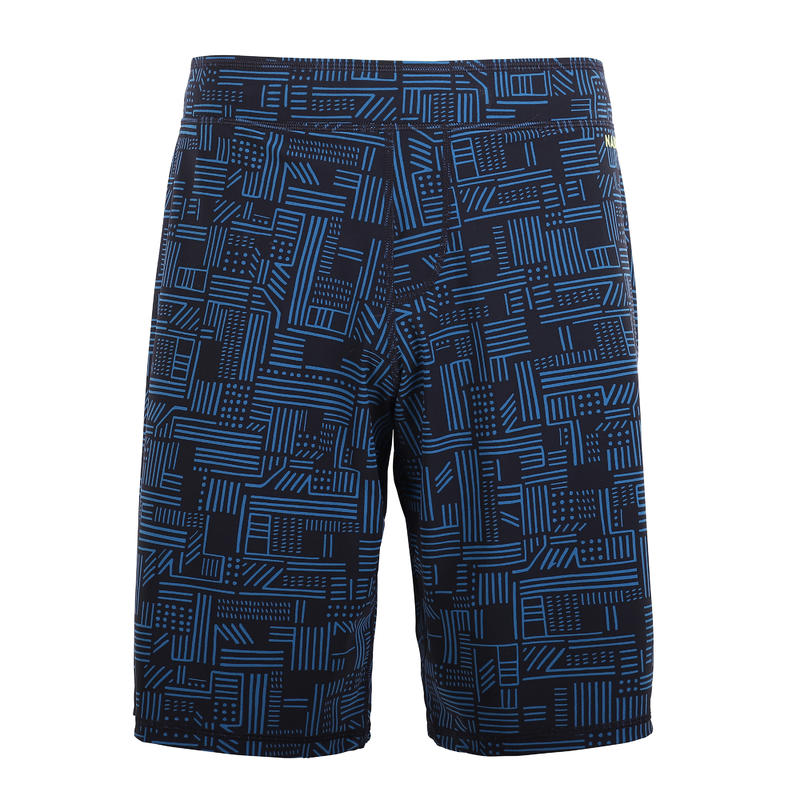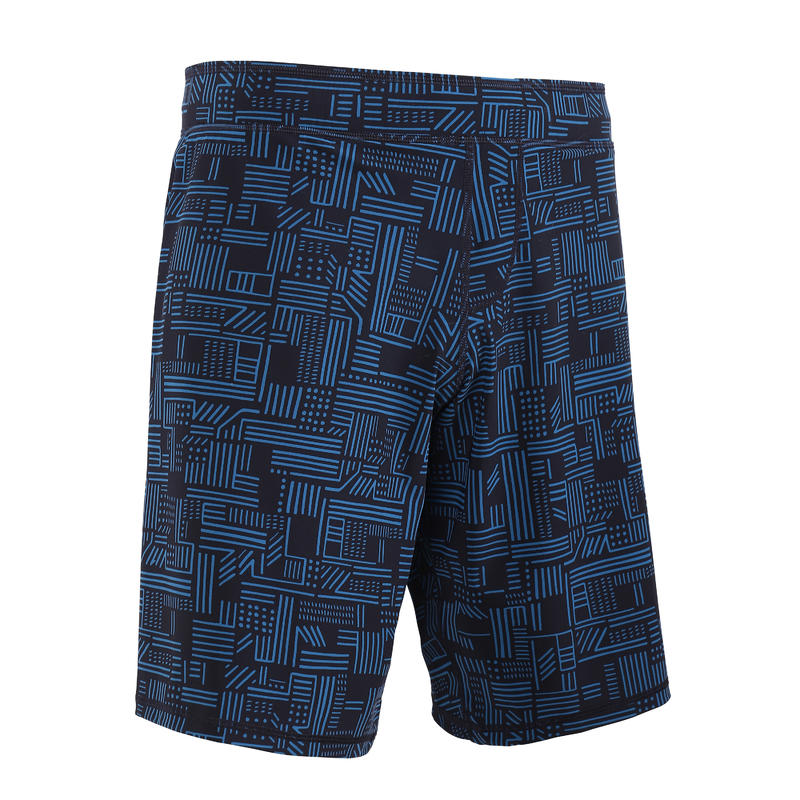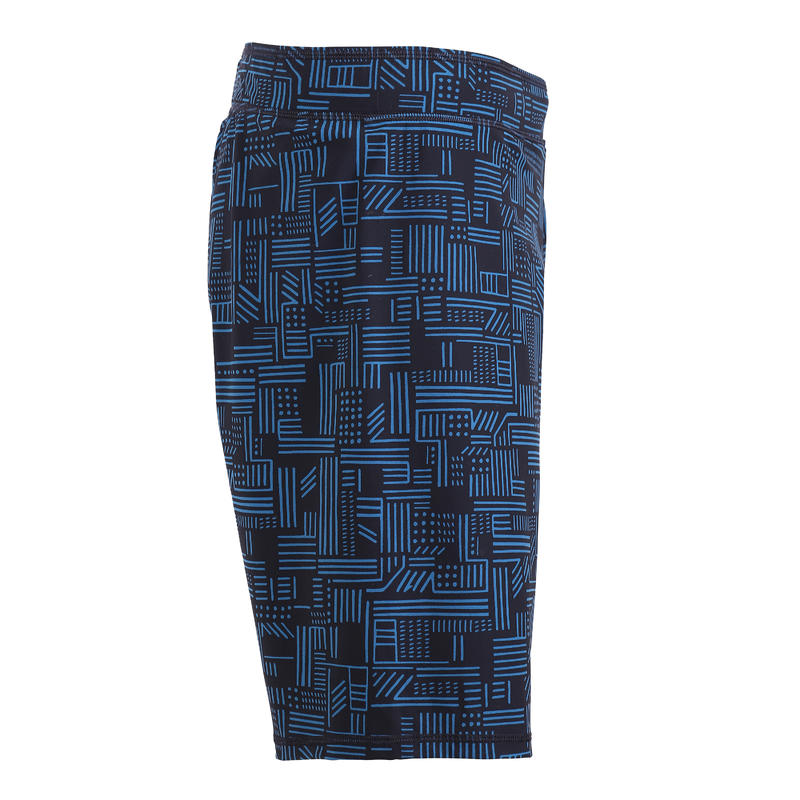 NABAIJI
Men Swim shorts Loose fit - Printed blue
ID: 8575246
View Size Chart
Size
Please select your size
38 US XS

40 US S

42 US S/M

44 US M

46 US M/L

48 US L

50 US L/XL
Close
Decathlon Stores Near to you
Chlorine resistance
more than 100 hours of use: recommended for occasional use.
Stability
Swim shorts offer a medium level of support at waist level
Freedom of movement
The fabric does not cling to the legs for good freedom of movement
Quick drying
Water repellent fabric encourages quick drying and does not retain water.
Adjustable
Easy to adjust fitting around waist thanks to its drawcord.